Hydrogen Heating:
International Across Industry Perspectives
What is the state of the low carbon & renewable hydrogen heating industry in the US, Canada, and elsewhere?
Thank you for those who joined us and brought your questions for this live virtual event. A recording was made available to registrants.
---
Post-Event Evaluation Results: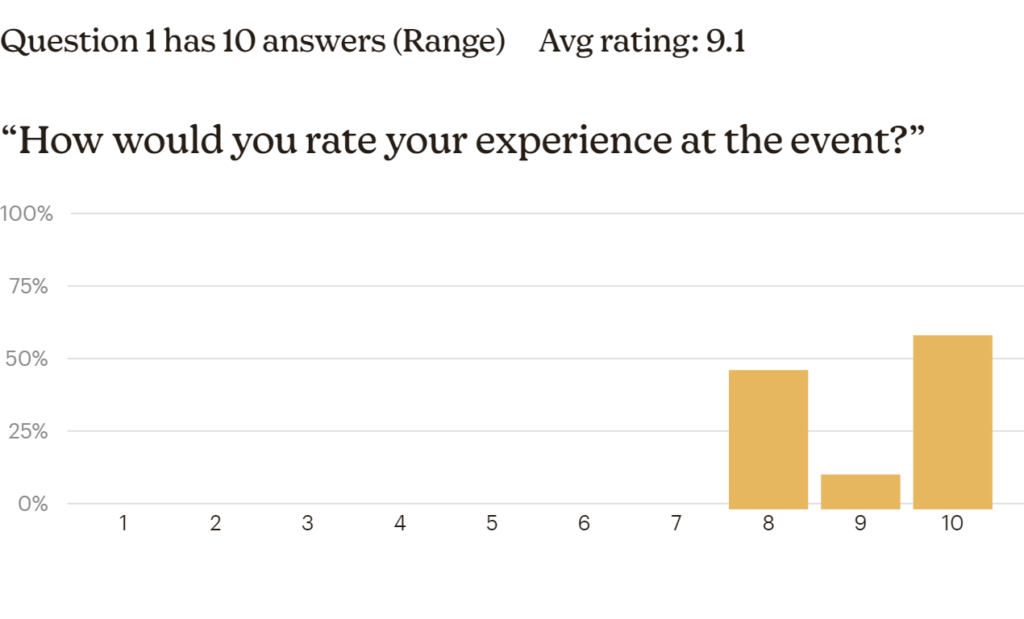 Avg Rating: 9.1
"What are the main reasons for your rating?"
– "Quality of speakers, logistics, quality of content was relevant and meaningful. "
– "It covered the major parts of the industry, utilities, manufacturers and testing labs. I would be great to hear from an end user if there are any."
– "Great cross section of information from Government, distribution and end manufacturing – highlighted the challenges on all fronts including standards and regulation."

---
This forum shared challenges and progress made in adopting varying blends of hydrogen and natural gas, and exclusive use of hydrogen fuel in end-use applications in homes and buildings. Sector perspectives included:
– Appliance manufacturers from Italy, Germany, and Canada,
– Utility leaders from Canada and the UK,
– Equipment test labs from Canada and the US,
This event helps support a transition to less carbon intensive fuels, while using the same or similar basic infrastructure – in this case hydrogen and hydrogen/NG blends for use in buildings in common appliances/equipment normally using natural gas. It brought together leaders and professionals in the industry who are either already familiar with hydrogen use or are starting their own hydrogen projects, where everything is new.
Date:  September 20th
Time:  11am – 3pm ET, (8 am – 12 PT;   4 – 8pm UK;    5 – 9 pm German & Italy)
Location:  Virtual & Recorded for Registrants
---
About: Hydrogen Heating Network (Hhn)
Hhn's mission is to help significantly reduce greenhouse gasses associated with burning natural gas in homes and buildings. This will be done by connecting businesses, technology developers, and policy makers to one another, to share learnings, inspiration, and collaboration opportunities.